Welcome to: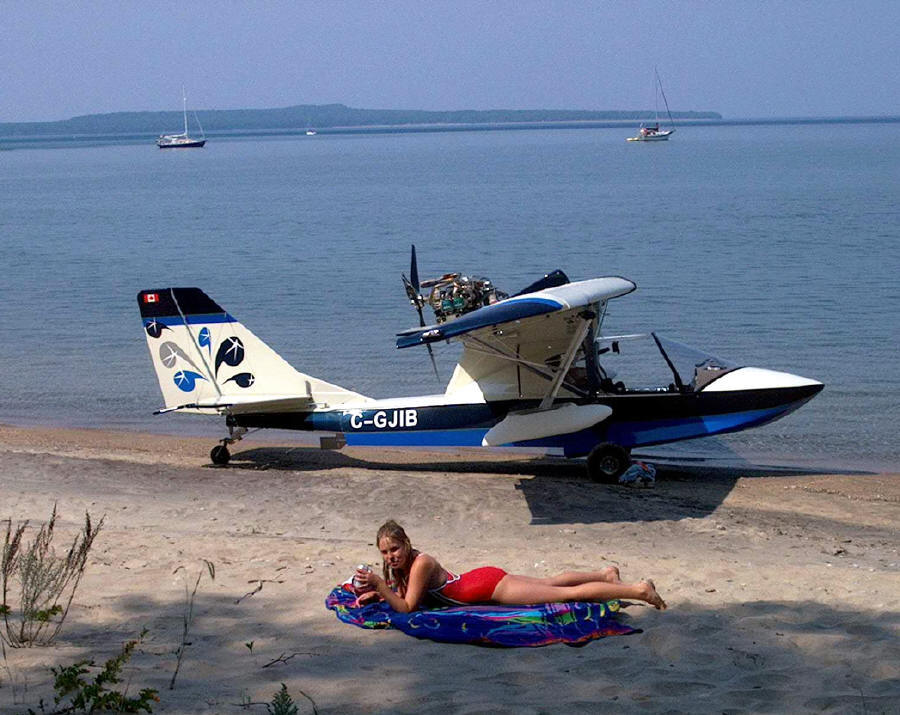 Searey Canada
Canada's Exclusive
Distributor
Here is that ultimate fun machine, an easy handling seaplane in the air or on the water. Build this excellent kit plane in your garage and you'll soon be flying from a small lake or grass strip!
The Searey is a two-seat aluminum, fabric and composite homebuilt flying boat. This little amphibian has retractable landing gear and is powered by an economical 80, 100 or 115 hp water-cooled Rotax engine. It is available as a fast-build Experimental / Amateur Built kit or a certified factory-built LSA at the factory in Tavares near Orlando, Florida.
Most Seareys are registered in Canada as Amateur Built aircraft. You can inspect several beautiful aircraft in Southern Ontario and arrange an eye-opening demo flight!
Supporting Canadian Searey operations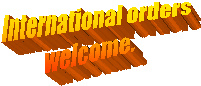 Office Phone: (705) 481-1817
Mobile: (705) 279-5243
e-mail: seareycanada@gmail.com
284 Stonebridge Blvd
Wasaga Beach, Ontario
L9Z 0E7 Canada
Web: www.seareycanada.com